National loan provider and finance experts
LM Financial Inc. provides lending solutions and financial strategies to people across Canada. Whether you are trying to consolidate bad debt or you need money for a significant time in your life; if you have equity in your home LM Financial Inc. is there for you.

With a well-defined and proven process of not only lending but creating opportunity to repair credit; LM Financial Inc. is in a unique position to look out for the borrower. It does not matter what your situation is there is a way to make it happen. Learning about credit or about proper use of credit is not a skill everyone learns about in Canada. LM Financial Inc. is devoted to holding the hands of our borrowers throughout the process of getting on track; and then to them being empowered by their credit. LM Financial Inc. has more than 20-years of experience in the lending industry and as a leader LM Financial Inc. has developed an application process that pinpoints the finance product that will best assist a borrower in accomplishing their financial goals while making sure to outline a plan to fix their credit.

LM Financial Inc. is a major player in the lending and finance fabric of Canada – the managing partners, Alexander Yusuf and Hari Kalantzakos have steadfast reputations amongst their peers and have earned the respect from all of the major banks. In this realization lies the reason why LM Financial Inc. not only lends to individuals but to businesses as well. Whether you need to leverage land, renovate an existing property, consolidate debt, buy a property or an additional property come see us at LM Financial Inc.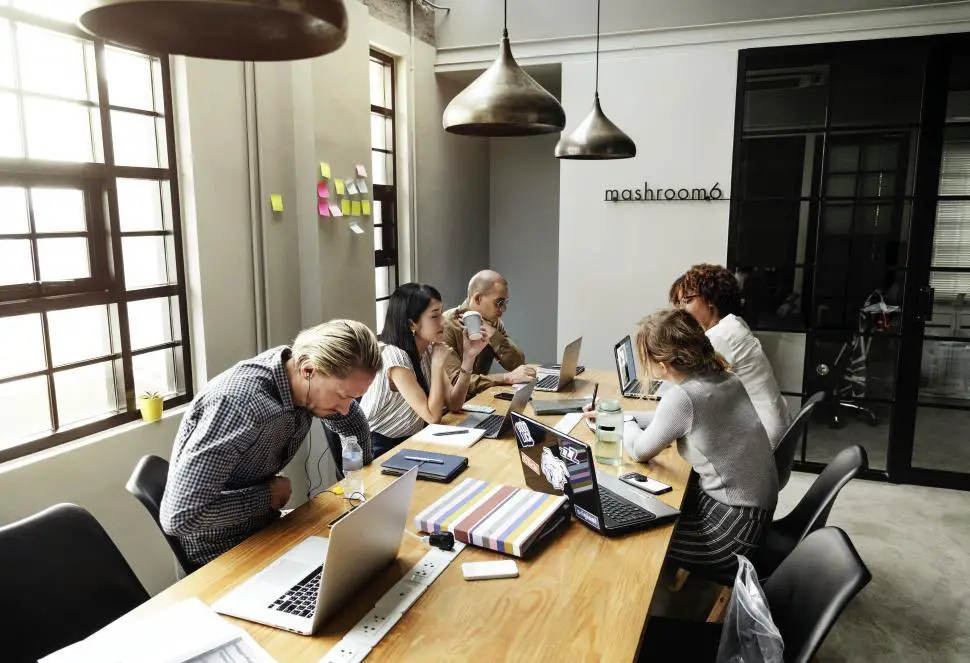 Established in 2006 and with 6 locations across Canada, LM Financial Inc has the knowledge and reach to maximize lending opportunities in all segments of the Canadian market. As an alternative lender, we help Canadians by offering solutions in non-traditional mortgages, secured loans and unsecured loans, focusing on the "Next Step" but never losing sight of their financial goals. Privately owned and nationally licensed, our financial advisory group is able to offer risk-averse, alternative lending solutions to our clients, helping them overcome their borrowing hurdles. Being a full-service lending company, LM and our affiliate companies facilitate every aspect of the lending process. This includes scheduling lawyers to provide independent legal advice to organizing an appraisal and connecting clients with lenders that fit their needs. We understand the intricacies of the financial industry and our service structure reflects that; maintaining a balance between quick turnaround times and due diligence. As an alternate lender, we are able to cater to a market that has been all but forgotten by traditional lending institutions – those with sub-prime credit histories. We specialize in:
Matching financial needs with the most effective product

Secured financing
Unsecured financing
Title Loans

Financial distress exit plans
Short term credit repair strategies
Our diverse range of talented advisors guide clients through a process that's simple, transparent and tailored to their goals regardless of their current situation.
Diverse Lending Solutions
We are an alternative lender helping Canadians by offering solutions in non-traditional mortgages, secured loans and unsecured loans. We take care of our clients by focusing on the "Next Step" but never losing sight of their financial goals.
As part of our efforts to improve the financial lives of Canadians, LM manages the entire lending process to solve complex financial problems. We focus on devising effective strategies to implement the "Next Step" in credit repair by mobilizing the resources available through our group of companies to help individuals and families build better money habits.

LM facilitates over tens of millions of dollars annually in financing for consumers. By bringing together our wealth of experience and broad range of services, for over a decade, LM has been helping Canadians with damaged credit overcome their borrowing hurdles after being turned down by traditional lending institutions. We begin with an in depth application process to determine which credit repair device the client would most benefit from. Once this has been determined, our Credit Service Analysts put together a credit repair strategy focused on providing fast and sustainable results. LM fills a niche role in the Canadian market by making it possible for consumers to rebuild their credit and prepare for the future. Our mission is to help clients succeed in today's credit-based market.